In this post you can know the steps to fix the issue error document not found showing in your browser.
Now a days direct admin panel is used in all the hosting providers and giving service to the end user as well as reseller hosting.
Error document not found :-
If you trying to login in your reseller panel or user panel once you access the direct admin panel url http://xxxxxxxx.com:xxxx. If you can view Error document not found page don't get panic here is the steps to fix this issue.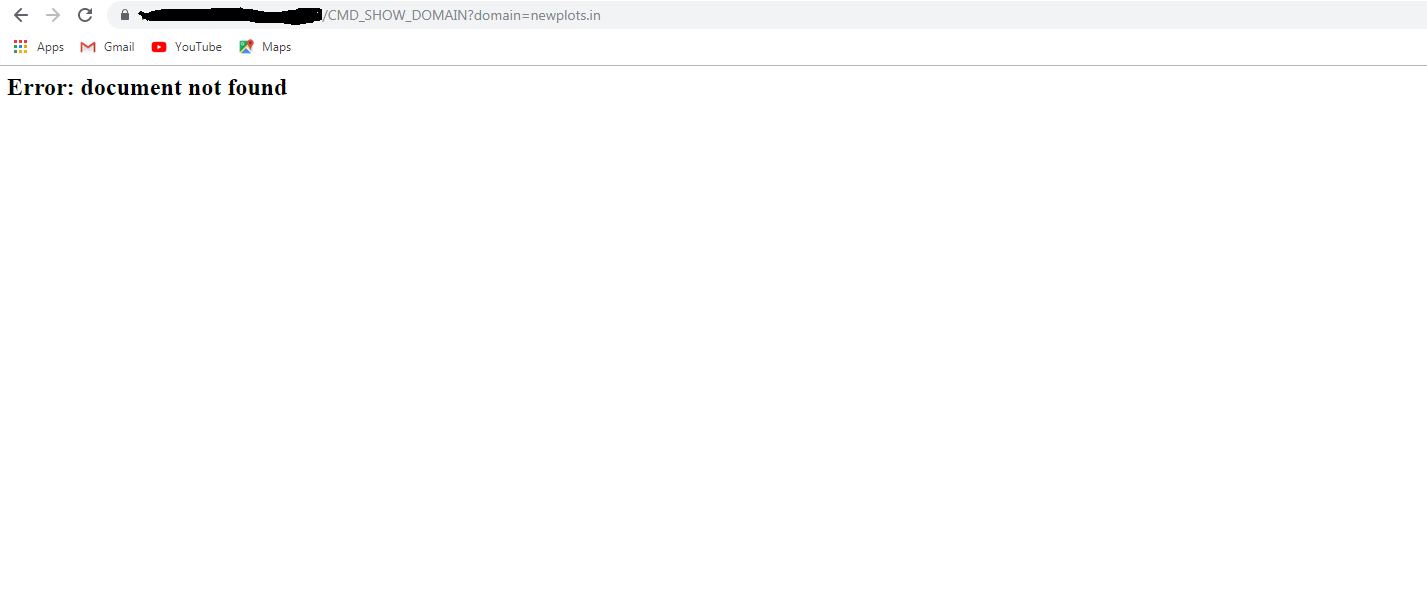 Step 1:-
Let us assume you can already login in your reseller panel -Direct admin panel
Step 2:-
From your reseller login –> On search box enter the domain
Step 3:-
you can view the domain/user on Right side click ACTIONS
Step 4 :-
once click the above you can view the options (Modify user) under scroll down you can see Manually Change Settings
Step 5:-
There you can see several options select the SKIN select the down bar button select the theme (EVOLUTION) and  click SAVE.
After doing all the above steps refresh the page or try to re login the page.Now you can able to entered the direct admin panel.
The above article will help you to solve or fix the issue.
To know about round cube with skin elastic on DA panel click here.