Here in this article you will know how to use Google Analytics with word press.
Introduction to Google Analytics:
Google Analytics is one of the most popular digital analytics software. It is Google's free web analytics service that allows you to analyze in-depth detail about the visitors on your website.
It is the service offered by google that tracks and reports website traffic.
It is Integrated with Google AdWords, users can now review online campaigns by tracking landing page quality and conversions (goals). Goals might include sales, lead generation, viewing a specific page, or downloading a particular file. Google Analytics' approach is to show high-level, dashboard-type data for the fast user, and more in-depth data further into the report set. Google Analytics analysis can identify poorly performing pages with techniques such as funnel visualization, where visitors came from (referrers), how long they stayed on the website and their geographical position.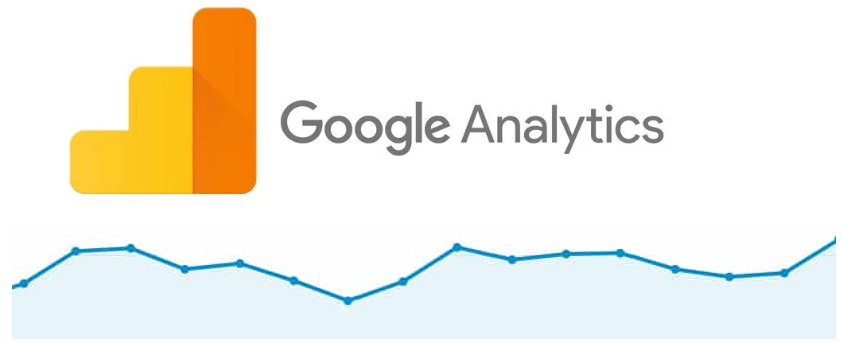 Using Google Analytics with WordPress
To use Google Analytics with WordPress (or with any other type of site), you must first sign up for a Google Analytics account at http://www.google.com/analytics and obtain a unique Tracking ID.
Once you complete the  signup process or set up a Google Analytics account and have the Tracking ID for your site, you can configure it for WordPress.You can do this in two ways,
1.By using word press plugin.
2.Edit your word press theme.
Step:1 By using wordpress plugin:
There are several plugins are available that enable you to configure Google Analytics for a WordPress site.
And they all function in essentially the same way—all you have to do is specify your Tracking ID, and the plugin can do the rest of the things.
Here are some popular Google Analytics plugins for WordPress:
Step 2: Edit your word press theme.
Plugins are convenient, but they also carry processing overhead with them that can affect site performance. If you prefer not to use a plugin, you can edit the WordPress theme directly to enable Google Analytics
To enable Google Analytics by editing the theme, follow these steps:
Log in to your Google Analytics account, click

Admin

, click

Tracking Info

, and then click

Tracking Code

. Copy the entire text in the tracking code box, including the starting <script> tag and the ending </script> tag.
Log in to WordPress as the administrator.
Under

Dashboard

, click

Appearance

, and then click

Editor

. The

Edit Themes

page appears.
Under

Templates

, click

Header (header.php)

.
Locate the ending </head> tag. Just above the </head> tag, paste the Tracking ID code snippet from Google Analytics that you obtained in step 1.
Click WordPress site.
. Google Analytics is now enabled for all pages on your
For you knowledge- It can take up to 24 hours for Google Analytics to change its status from Tracking Not Installed to Receiving Data.